MEET THE RECORD AGENCY, INC. TEAM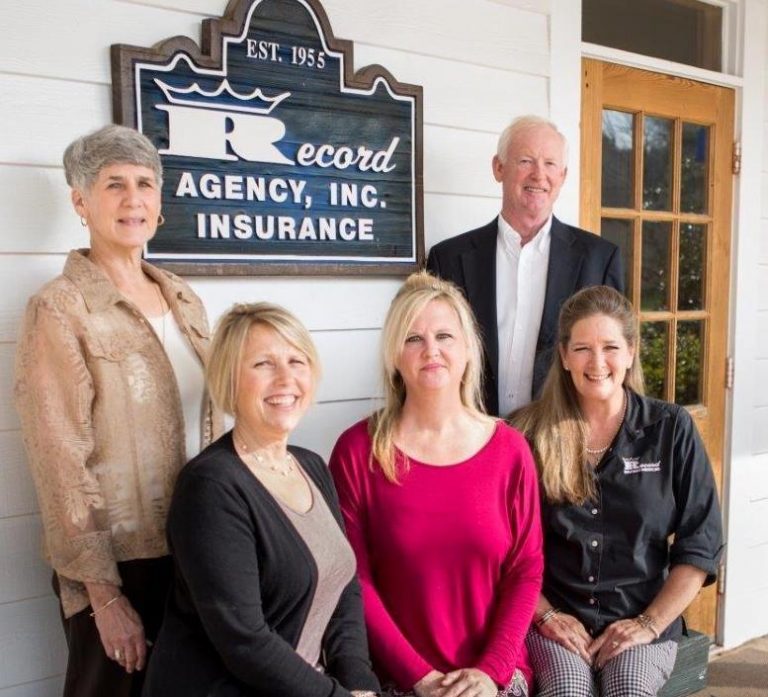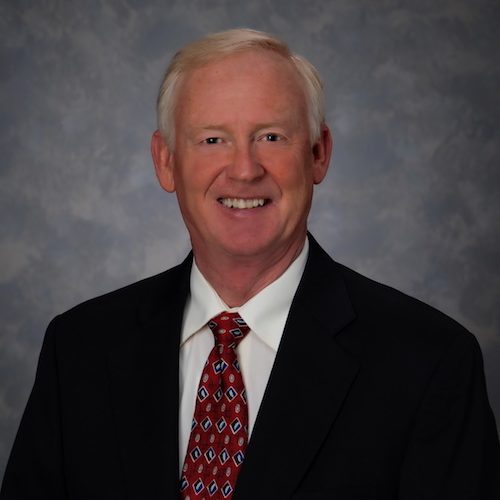 Neil Record
Neil is a native and lifelong resident of Clinton, LA. He began his insurance career while attending LSU and joined the Record Agency on a full time basis in January of 1976. After graduating from LSU in August of 1976, Neil began working on various professional advancements including obtaining his Certified Insurance Counselor designation in July 1982. Through the years Neil has served on numerous civic, religious, and professional boards and committees including: President of the Feliciana Chamber of Commerce, Boy Scouts of America on a Troop, District, and Council level; Little League Baseball, Clinton United Methodist Church, Independent Insurance Young Agents Committee. In June 2006 he was elected to the Independent Insurance Agents and Brokers of Louisiana (IIABL) Board of Directors on which he currently serves President Elect.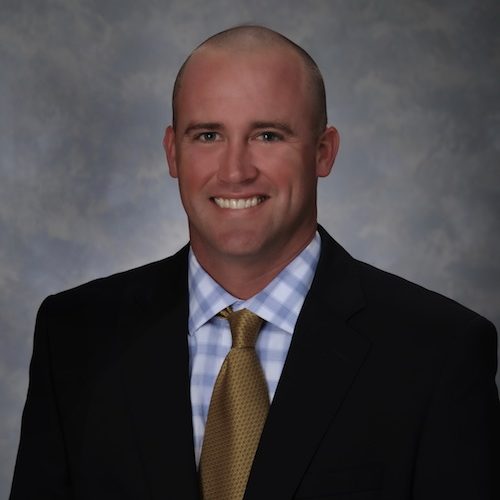 Andy Record
Andy joined the Record Agency in 2001 and now serves as Vice President of the agency and manages the St. Francisville office in addition to serving as a producer. He is active in the St. Francisville Rotary, Chamber of Commerce and Boy Scouts of America for the Avondale District. Like his father, Neil, Andy is an Eagle Scout and is the third generation of the Record family working in the agency. He is an avid golfer and enjoys the great outdoors of Louisiana. Andy is the proud father of a daughter, Isabella.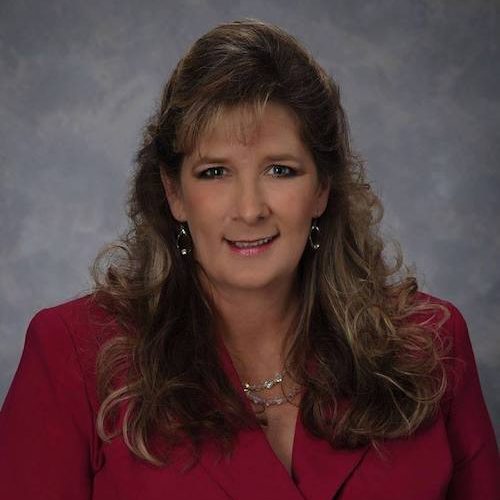 Charlene Ross
Charlene has been with Record Agency in Clinton since 2003. She has in excess of 20 years in the insurance industry specializing in personal lines and flood insurance. Charlene is licensed in life, health, property and casualty and formerly worked in real estate for six years. In her spare time she enjoys her two grandsons and her dogs and hunting and fishing with her husband and son.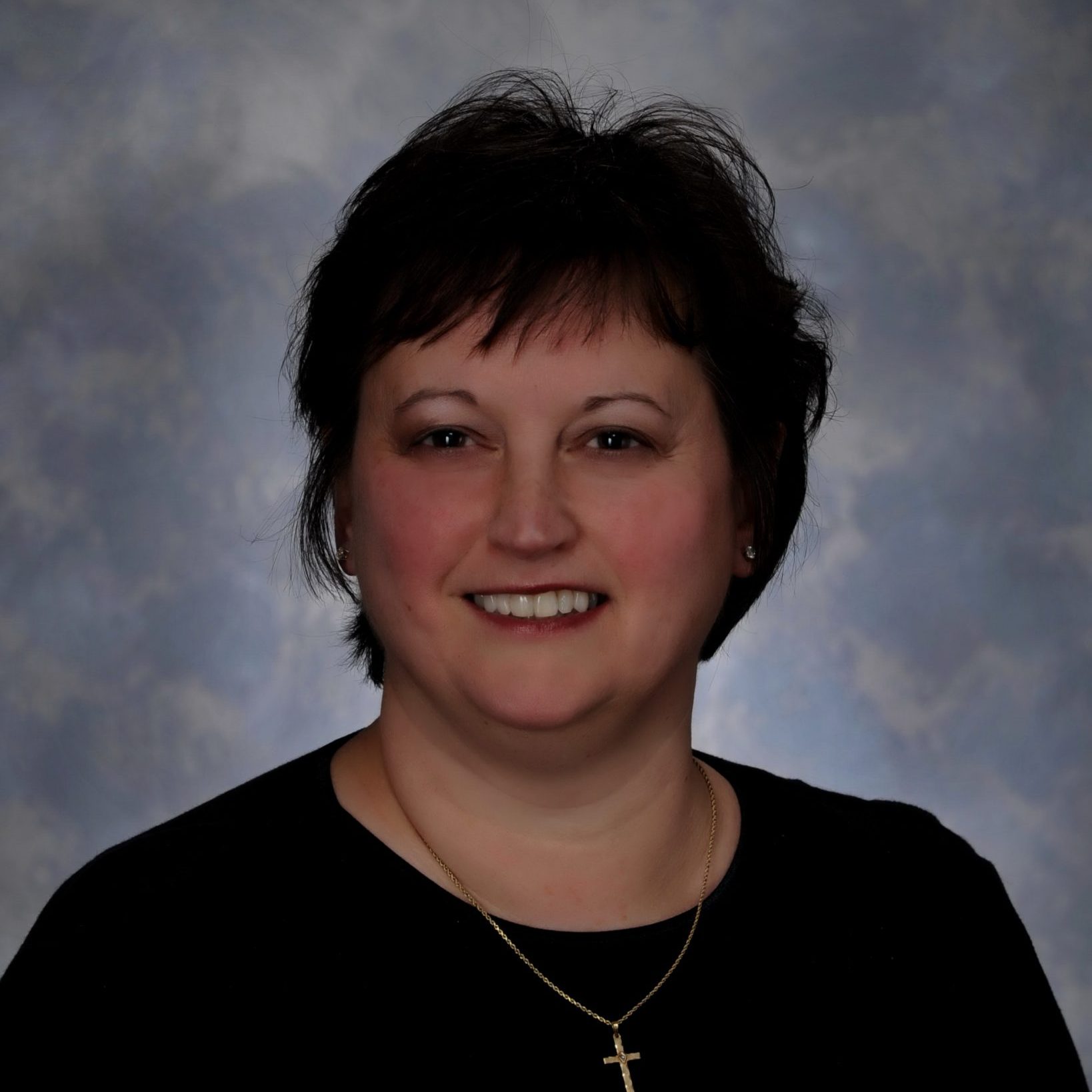 Becky Bennett
Becky has been a part of the Record Agency family since 1986. She began in personal lines later adding commercial lines, while obtaining her property and casualty license. In 1998 Becky obtained her CISR designation. Today she continues to specialize in both personal and commercial lines in St. Francisville office. Becky is a Woodville, MS native and now resides in St. Francisville with her husband. She has one son.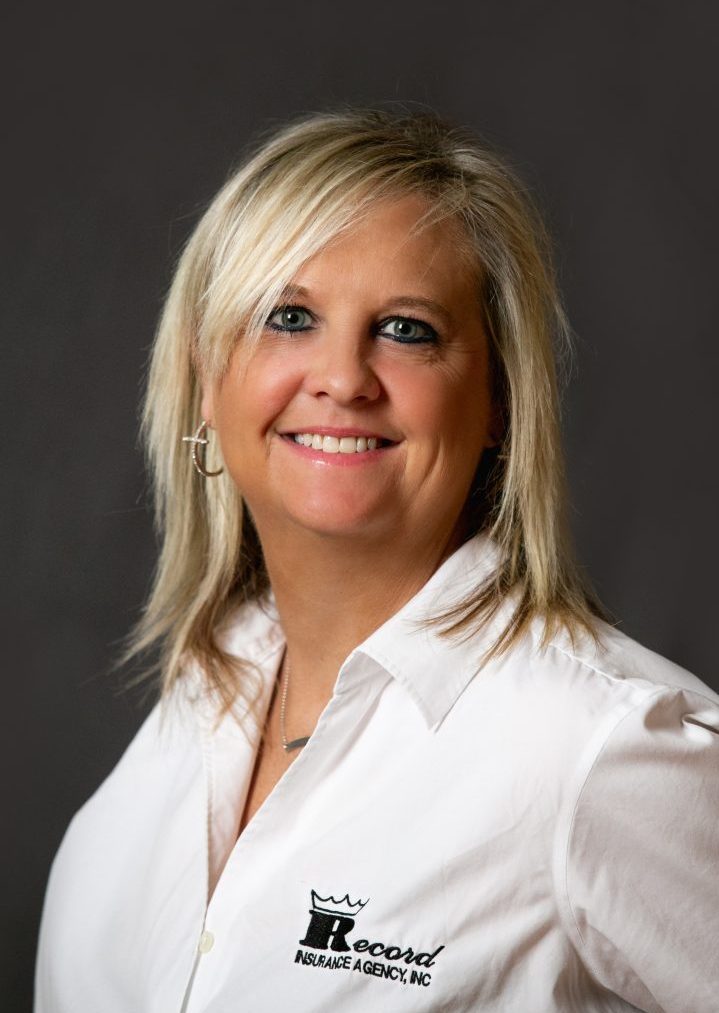 Somer Tweedy, CIC, CISR
Somer joined the Record Agency in 2004. She is a licensed agent specializing in commercial lines. Somer obtained her CISR designation and received her CIC designation in 2013. She enjoys the outdoors. Somer has 2 children.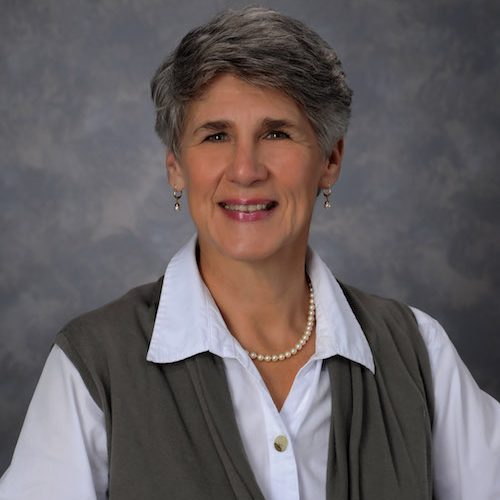 Becky Record
Becky joined the Record Agency on a full time basis in June 2002 after retiring from a 30 year high school teaching career having taught chemistry and physics. Becky has been a part owner of the Record Agency since 1982 and earned her property and casualty agents license the same year. Becky handles all of the accounting and human resources for the Record Agency. In her spare time she enjoys her grandchildren, travel, and the great outdoors when time permits.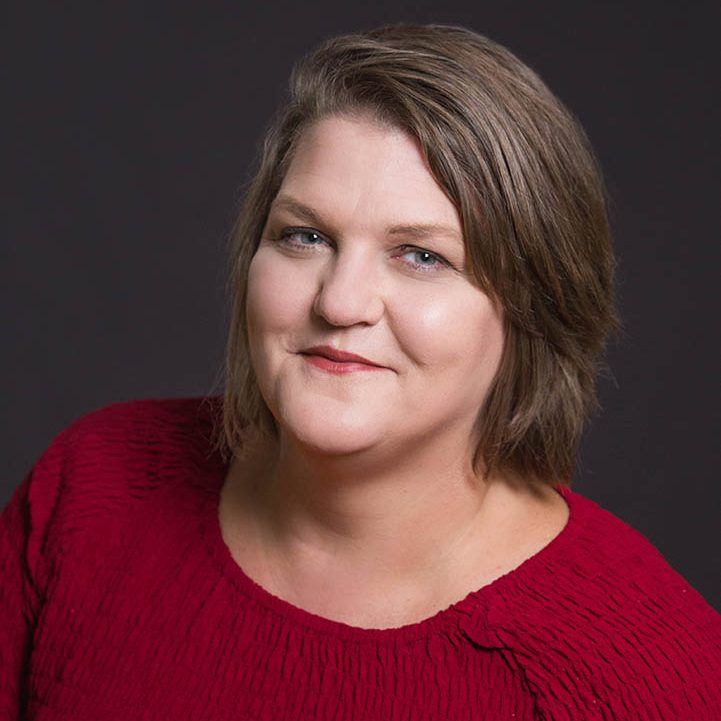 Deanna Gresham Barnes
Deanna joined the Record Agency in 2016 in our St Francisville office, and has 6 years prior insurance experience. She is licensed in life, health, property and casualty and is working to obtain her CISR designation. Deanna is a native of St. Francisville, a graduate of West Feliciana High school in 1987, and a graduate of Southeastern Louisiana University with a degree in English in 1992. Deanna lived in Ft. Drum, New York for 3 years and in Copperas Cove, Texas for 3 years with her ex-husband while he was in the Army. At that time, Deanna was very active in the Family Readiness Support Group and was the leader of the group during the time that they were stationed at Ft. Hood. Deanna moved home in 2004 and her 2 oldest children and her daughter in law all graduated from West Feliciana High School. Deanna's son enlisted in the Army and he and his wife are currently living in Texas. Her oldest daughter is attending Northwestern Louisiana University. Deanna re-married this past October and she and her husband live in St. Francisville and her youngest daughter attends Bains Elementary and will start at West Feliciana Middle School in the fall. In the past Deanna has been a volunteer soccer coach for the West Feliciana Parks and Recreations program and recently became involved in the Reader Leader program at Bains Lower Elementary.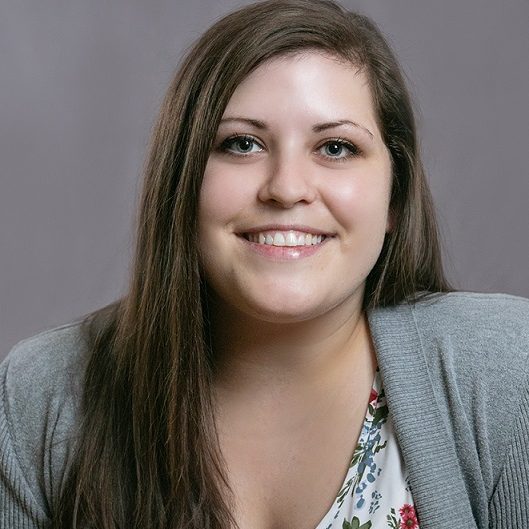 Brooke Pope
Brooke joined the Record Agency team in 2018. She is a licensed life, health, property and casualty agent. In 2016 Brooke took Dale Carnegie's course in "Effective Communications and Human Relations". Presently she lives in Clinton and in her spare time she enjoys cooking and spending time with her significant other and dogs.