MEET THE RECORD AGENCY, INC. TEAM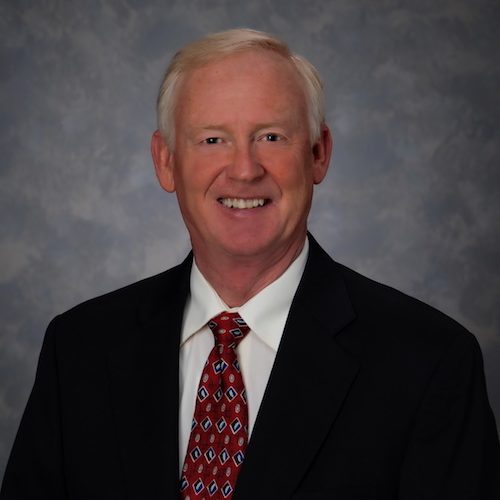 Neil Record
Neil is a native and lifelong resident of Clinton, LA. He began his insurance career while attending LSU and joined the Record Agency on a full time basis in January of 1976. After graduating from LSU in August of 1976, Neil began working on various professional advancements including obtaining his Certified Insurance Counselor designation in July 1982. Through the years Neil has served on numerous civic, religious, and professional boards and committees including: President of the Feliciana Chamber of Commerce, Boy Scouts of America on a Troop, District, and Council level; Little League Baseball, Clinton United Methodist Church, Independent Insurance Young Agents Committee. In June 2006 he was elected to the Independent Insurance Agents and Brokers of Louisiana (IIABL) Board of Directors on which he currently serves President Elect.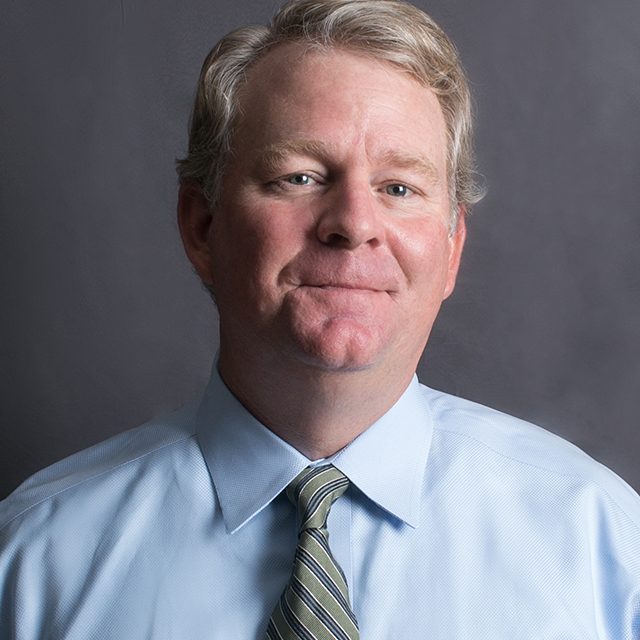 Clay Pinson
Clay joined the Record Agency, Inc. in Sept. 2017. Prior to this role, he was Vice President of The Highlands Bank, a community chartered bank, where he served as the Institutional Investment Officer and Sr. Commercial Loan Officer. His banking and insurance experience started with Hibernia National Bank. He worked with the Private Client Group, and was responsible for investment and insurance exposures of his clients. Being a small business owner he understands the needs and importance of risk management. Clay currently serves on the Louisiana Leadership Council for NFIB, and on the LABI Small Business Council. Additionally, he currently serves on the Louisiana Healthcare Commission. He recently completed his term on the Baton Rouge Area Chamber Board of Directors and served on BRAC's Executive Committee. He is a member of the Board of Directors of the St. Francisville Chamber of Commerce, and has severed as the President of the West Feliciana Port Commission. Clay is a graduate of Louisiana Tech University, and earned a Bachelor of Science Degree in Business Management and Marketing in 1993.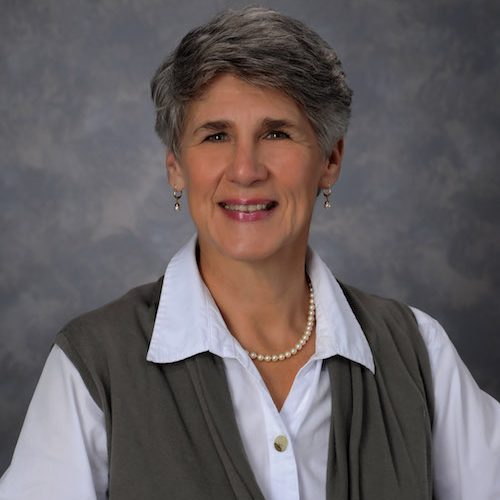 Becky Record
Becky joined the Record Agency on a full time basis in June 2002 after retiring from a 30 year high school teaching career having taught chemistry and physics. Becky has been a part owner of the Record Agency since 1982 and earned her property and casualty agents license the same year. Becky handles all of the accounting and human resources for the Record Agency. In her spare time she enjoys her grandchildren, travel, and the great outdoors when time permits.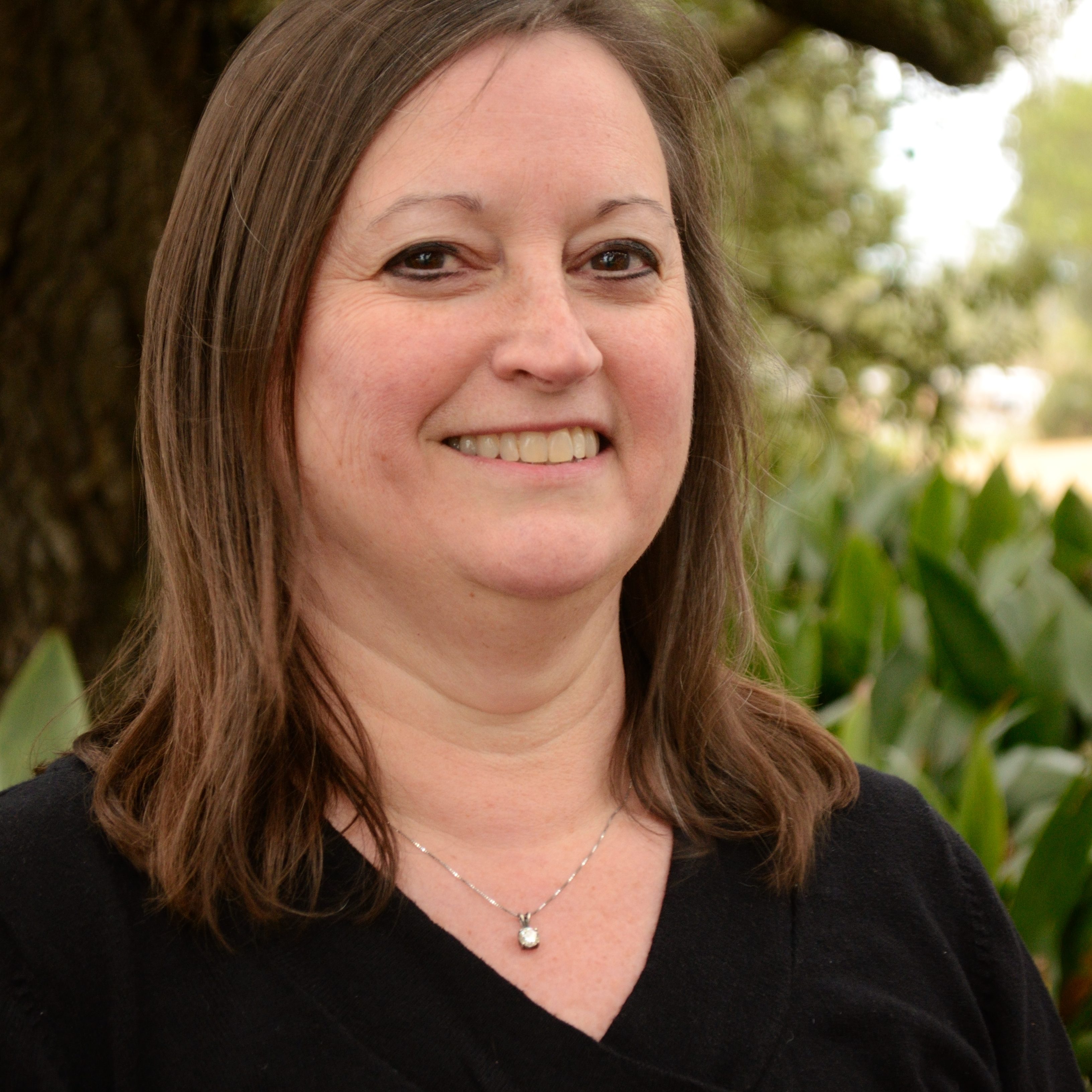 Becky Bennett
Becky has been a part of the Record Agency family since 1986. She began in personal lines later adding commercial lines, while obtaining her property and casualty license. In 1998 Becky obtained her CISR designation. Today she continues to specialize in both personal and commercial lines in the St. Francisville office. Becky lives in St. Francisville with her husband. They have 4 children and 9 grandchildren.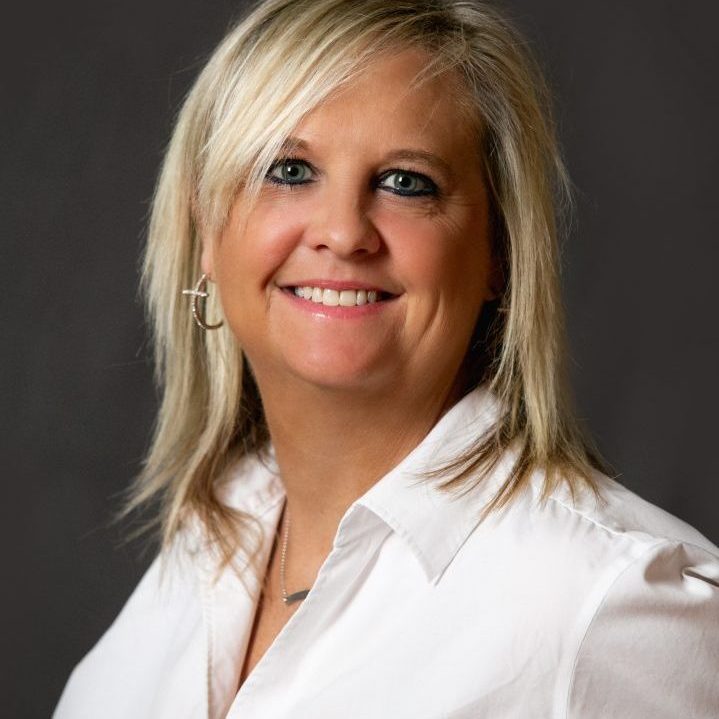 Somer Tweedy, CIC, CISR
Somer joined the Record Agency in 2004. She is a licensed agent specializing in commercial lines. Somer obtained her CISR designation and received her CIC designation in 2013. She enjoys the outdoors. Somer has 2 children.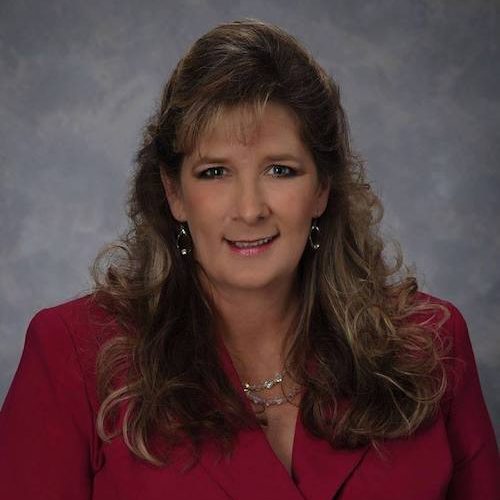 Charlene Ross
Charlene has been with Record Agency in Clinton since 2003. She has in excess of 30 years in the insurance industry specializing in personal lines and flood insurance. Charlene is licensed in life, health, property and casualty and formerly worked in real estate for six years. In her spare time she enjoys her two grandsons and her dogs and hunting and fishing with her husband and son.